About Us
Service Built On Purpose and Quality
We like to get dirty, so you don't have to.
Believe us, the pleasure is all ours. It's about saving our customers time and hassle.
Professional land preparation increases the value of your property and builds a foundation for future success for your construction projects, while ensuring compliance with regulations.
We enjoy relieving you from the frustration and worry of all of the things that can happen while attending to your land.
Mastering The Trade
We work to stay up-to-date on the latest regulations, technologies and techniques in the industry to bring you the best service.
We focus on efficiency and quality at every stage of the project to generate an affordable, eco-friendly outcome.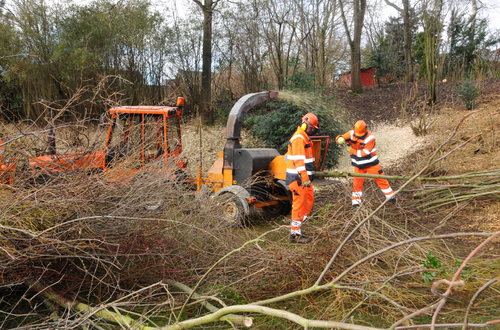 Here and Ready
With decades of experience in the construction industry, our site preparation team is here and ready to address all of your project needs and deliver a foundation for you to build your success.
Ready to get in touch with our team to discuss your site needs? Fill out the Contact Us form.
Success Built on Experience
We offer 20+ years of experience within the industry. Whether you have a minor project requiring some mulching and erosion control or you're in need of large-scale grading and excavation services, it pays to rely on the right team to clear and prepare your project space. Weaver & Co. offers land clearing and preparation services with a passion for doing things right and a keen eye for detail. We have the expertise to take care of all your earthwork needs and generate a tidy, precise result for every project.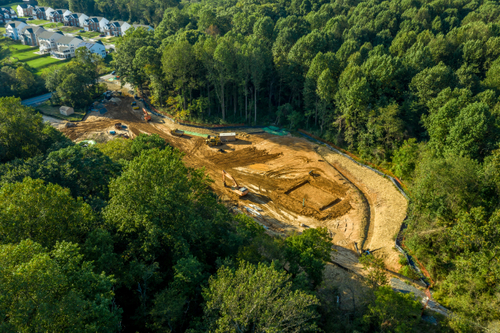 Areas We Serve
Weaver & Co. offers residential and commercial land services across the Atlanta Metropolitan Area, including:

Atlanta | Lithonia | Decatur | Snellville | Oxford | Covington | Marietta | Alpharetta | Jonesboro | And More
Our team has experience providing high-quality results across diverse landscapes and with varying soil profiles.
We're proud to serve clients across Georgia, including Dekalb, Fulton, Cobb, Rockdale, Clayton counties.
Have you checked us out on social?
We're just starting but we'll be sharing tips and tricks and footage of some pretty awesome work! We love what we do. We hope you will too! Follow us...