THE SERVICE STANDARD
It's more than dirt and trees for us!
We are dedicated to a quality job and satisfied customer.
Residential
Taking care of the outside of your home is just as important as taking care of the inside.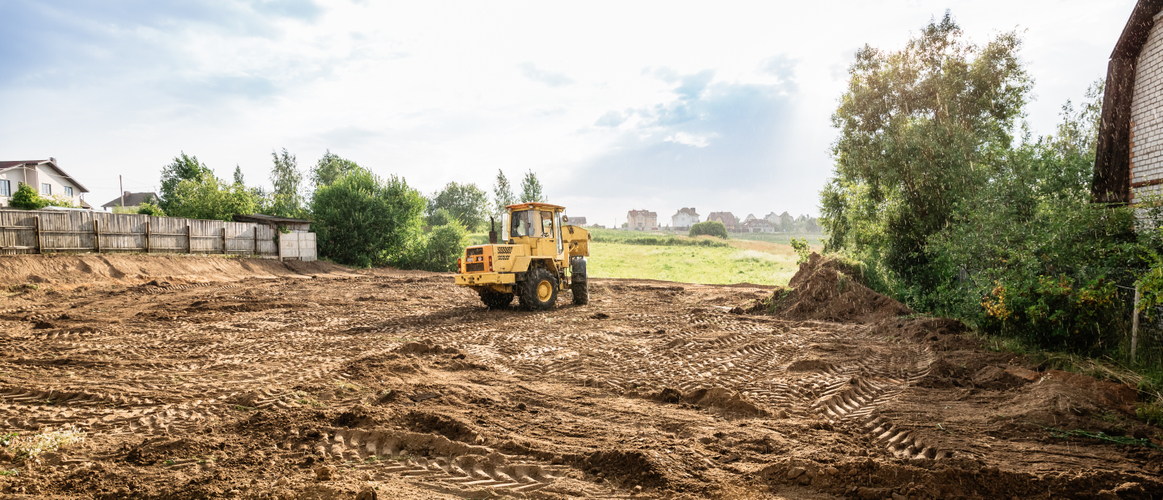 Your beautiful landscapes awaits!
We work efficiently and are equipped with the tools to make us eco-friendly and cost effective to create happy homeowners. Our goal isn't just customer service, it's customer satisfaction!
Commercial And Industrial
See your project clearly.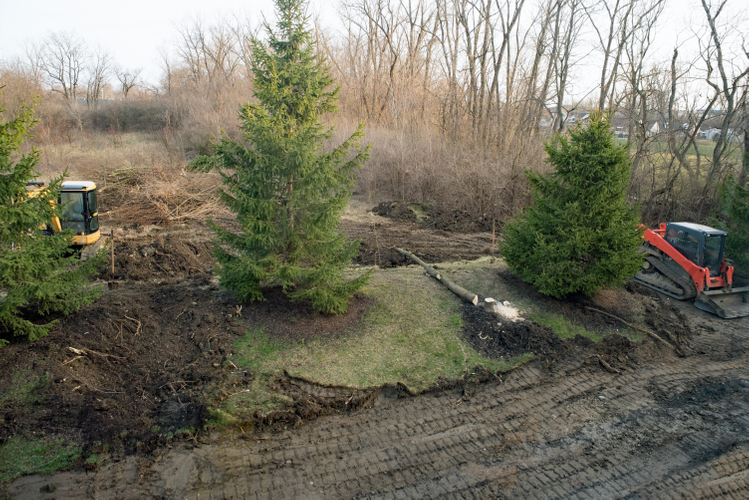 We have the equipment for all size jobs, especially the big ones!
Land developments, shopping plazas, car dealerships, HOA's, apartment communities, parks and more. The proper equipment and team means quality work, fast and efficiently.
Vegetation Management/Land Maintenance - The Control That Puts You In Control
Vegetation Management and land maintenance is the targeted control and elimination of unwanted vegetation. Consistent beauty of your land is by design and maintenance. As the season and weather changes, your land can too. An overgrowth and movement of vegetation can rapidly get out of hand and become invasive. Proper management alleviates the many problems that come with allowing it to get out of control.
SERVICES SUCH AS...
Stump grinding
Forestry mulching
Seasonal or monthly site evaluations
Brush control / brush clearing
Land Preparations - Starting a New Project? Start It Right.
Whether it's fresh landscaping, a gardening project or building a new structure or community, preparing the land and soil ensures your work doesn't go in vain and prevents costly structural and vegetation complications.
Land Corrections - Don't Let Costly Problems Add Up or Keep You Up At Night.
Land Corrections address the many effects of time and mother nature.
Damaging weather, natural slopes in land, or flowing bodies of water can cause unstable land developments that demand correction. Damaged or old structures can become dangerous and unpredictably worsen over time and need removal.
Often these hazardous land issues are too problematic to turn a blind eye to. However, a correction to the land may be purely aesthetic with a goal to add beauty and value to the property.
Our team will evaluate your issues and implement a plan to begin restoring your land to a beautiful, useful and hazard-free environment.
Eco Friendly, Power, Speed & Efficiency
Proper equipment yields proper results.
That's why Weaver & Co, invests in the best equipment for our services and educating ourselves with their proper and optimal use. Utilizing the latest technology and over 20 years of experience in this industry, we seek to outperform our competitors and deliver superior quality to our customers.
Explore the many options of land services
Which one can we help you with today?
DID YOU KNOW?
Benefits of Vegetation Management and Other Land Services
- Eco-friendly and efficient for increased property value and beauty -

- No piles of brush or trees to haul away (specifically to mulching - cost savings!) -

- Slow erosion and regrowth -

- Keep tree roots to hold land and soil structure -