Residential | Commercial | industrial
Vegetation Management & Land Services quality, professional, and eco-friendly.
Vegetation Management & Land Services.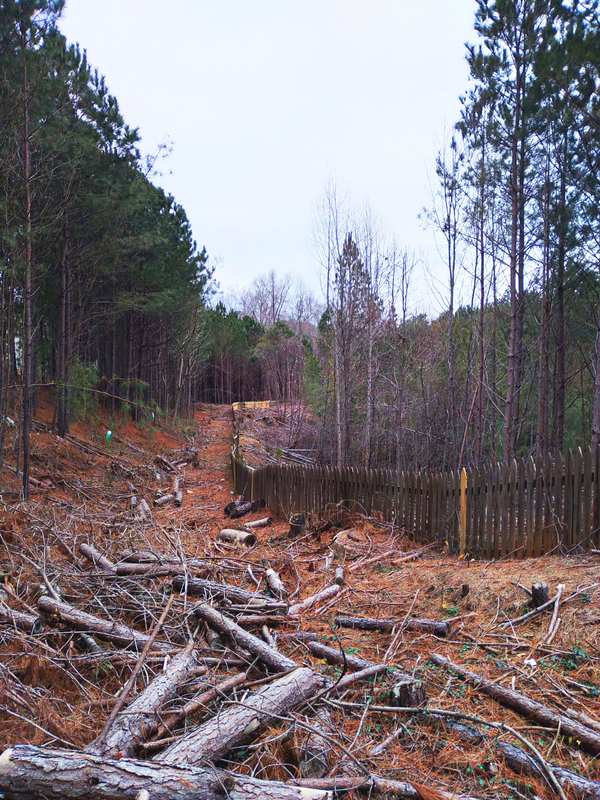 BEFORE-Forestry Mulching
Forestry Mulching of Remaining Logs After Tree Cutting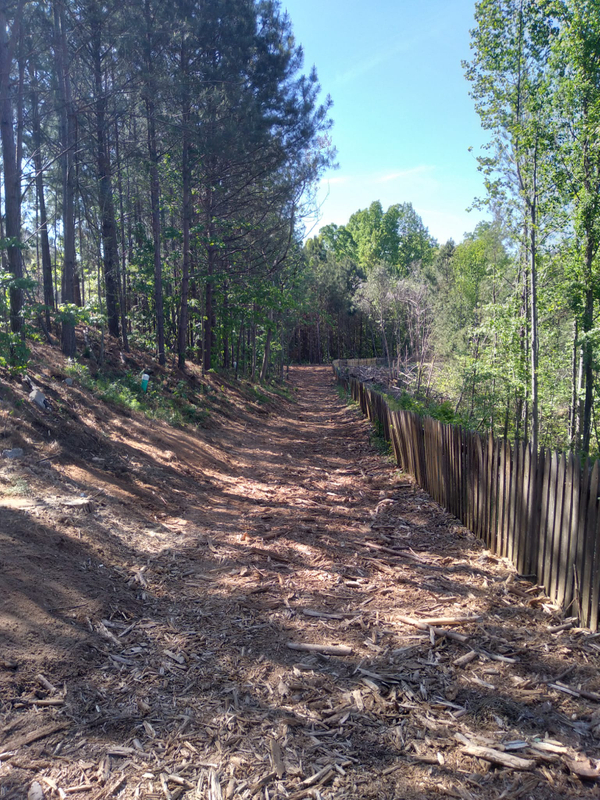 AFTER-Forestry Mulching
Logs Shredded Into Healthy Mulch.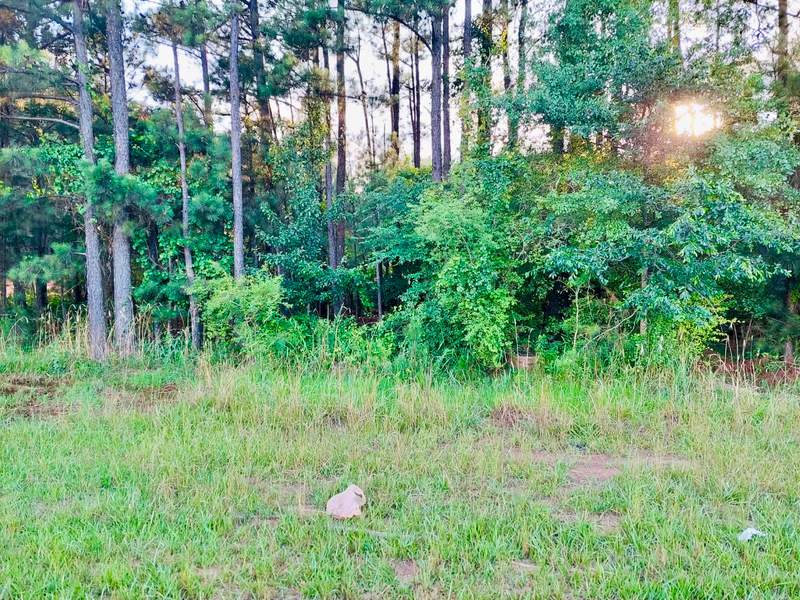 BEFORE-Brush Control
Thick and Overgrown Brush and Vegetation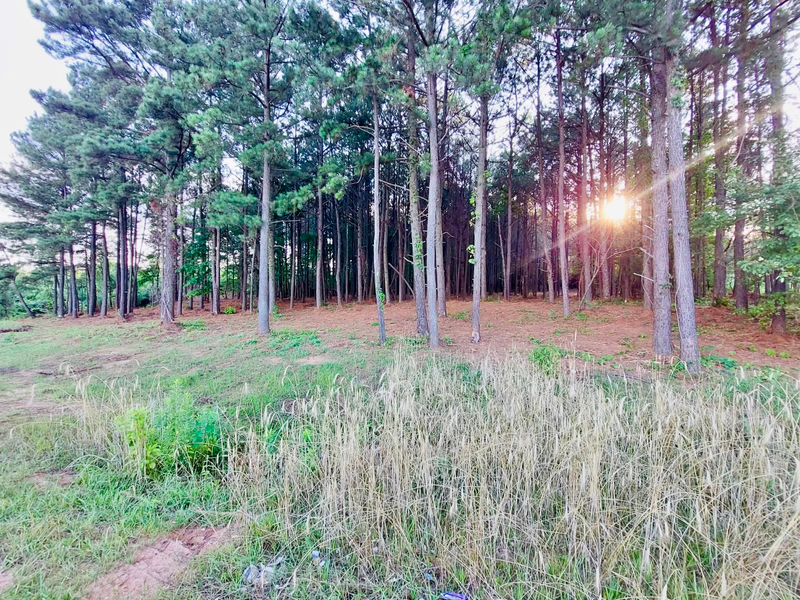 AFTER-Brush Control
Vegetation and Brush Cleared to Provide Visibility of Area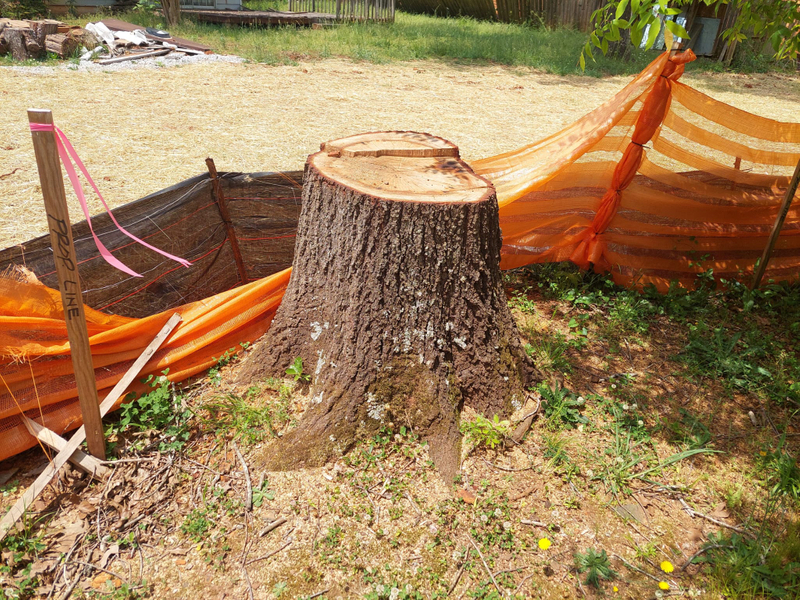 BEFORE-Stump Grinding
Large Stump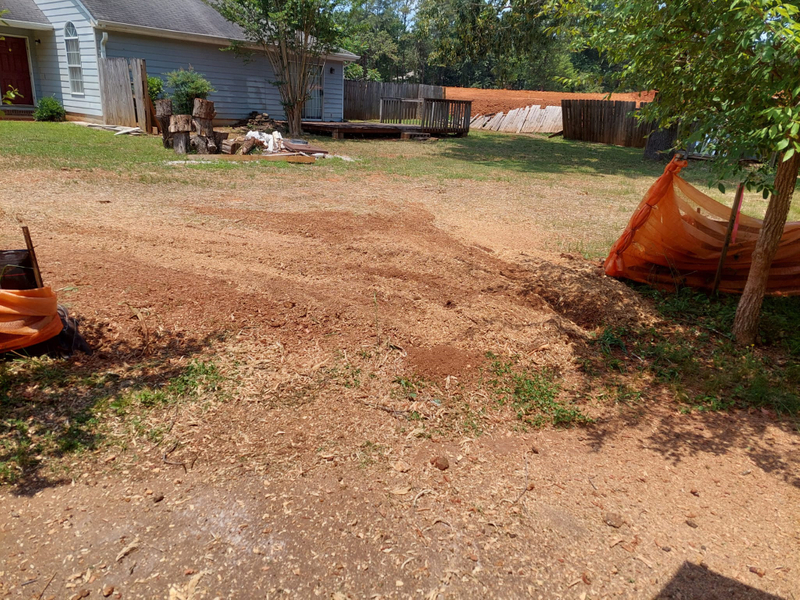 AFTER-Stump Grinding
Grinding of Stump and Roots
Mother Nature Showing You Who's Boss?
Damaging issues such as erosion or falling trees can wreak havoc on a property.
Natural occurrences can alter the beauty and safety of your property and investment.
Routine maintenance and regularly scheduled vegetation management solutions can keep your property and peace of mind at ease.
Our process is easy.
We want to help you enhance the beauty and value of your home or business. Once we evaluate your property, you'll receive an estimate for options specific to your project. Once terms are agreed upon, we will schedule a time to begin work.
Ready to get started? Click below to begin your estimate.
Customer Review
"We hired Weaver & Co. to clean up and clear out around one of our ponds after a landscaper left a big mess of debris. They did a great job. The communication was on point and clear. Great company!! We highly recommend them!"
LS Management - Commercial Client
READY TO START YOUR NEXT PROJECT? LET'S GET SOME DETAILS. COMPLETE FORM BELOW...
Would you like to fill out a CONTACT US form instead?