Excavation and Grading
Complete Excavation and Land Grading in Atlanta
Start Your Construction Project Off Right with Weaver & Co.
Weaver and Co. offers a complete range of vegetation management, land preparation, and land correction services to residential, commercial, and industrial clients in the Atlanta Metro Area. Whether you're working on a beautification project at your home or you require large-scale excavation and land grading for a commercial construction project, our experienced team is ready to get to work.
We go the extra mile to ensure that your site is prepared for a smooth, seamless build. Weaver & Co. excels at grading and excavation work, and we're ready to get to work on surveying and grading your project to make the land more useful. Get in touch with us today to ensure a successful future build, to learn more about how we can provide value, and receive a free estimate for excavation and grading in Atlanta.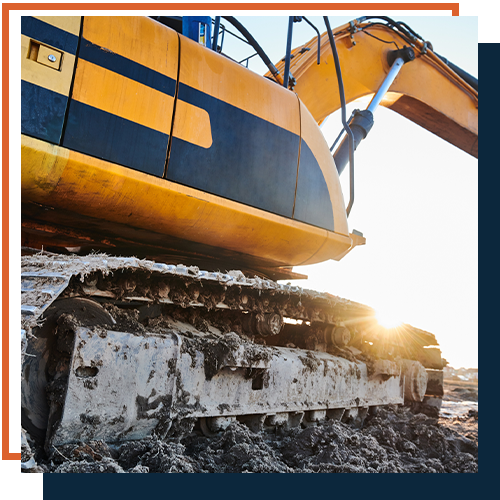 Weaver & Co. Is Your Team of Land Preparation Experts
Residential, Commercial, and Industrial Service — We can handle any size of land preparation job, including large-scale commercial and industrial projects.

The Right Equipment — We invest in the proper equipment to ensure a job well done on any size of project, using skid steers, backhoes, excavators, and other specialized equipment depending on the job.

Success Built on Experience — We've completed countless jobs over our 20 years of experience in the industry, and bring this expertise to your project.

Convenience — Kick back and relax while we handle your land preparation job with professionalism. Our team handles all the dirty work so you don't have to!

Excellence in Customer Service — We bring a commitment to customer satisfaction by providing excellent customer service, affordable financing options, and industry-best workmanship and practices for each job we take on.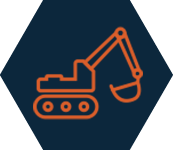 Excavation Services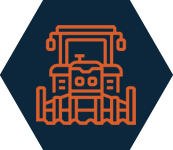 Land Grading Services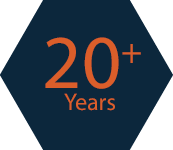 Highly-Experienced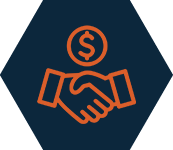 Affordable Financing Options
Prepare and Manage Your Property Every Step of the Way
There's a lot that goes into ensuring a successful construction project, whether it be a small addition to your home or a large-scale commercial or industrial development. The planning and preparation stages are crucially important to the success of any project. Weaver & Co. can assist every step of the way to ensure you have access to reliable land grading and excavation services from the beginning, as well as a complete range of other site preparation and maintenance services to ensure a safe, stable environment for future development.
Read on to learn more about the excavation and land grading services we provide in Atlanta and throughout the surrounding areas including Lithonia, Decatur, Snellville, Oxford, Covington, Marietta, Alpharetta, and Jonesboro.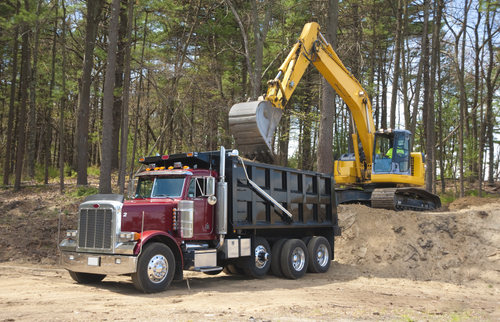 Turn to Atlanta's Excavation Pros
From footing backfills for new structures to water lines, storm sewer installs, and more, Weaver & Co. has the equipment and expertise to address a wide range of excavation needs. Our land preparation professionals have the experience to provide smooth, timely results across a wide range of environments. No matter the size or intensity of your project, we have the resources to generate success.
If you're in need of site preparation services for your residential or commercial property, our Atlanta-based excavation company is ready to lend a hand in getting everything prepped right. We've seen it all over the years, and we are confident that we can meet your project needs.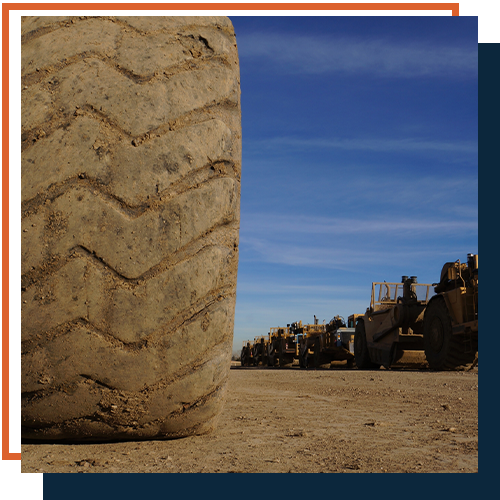 Complete Excavation Services
From residential projects to large-scale commercial sites, it pays to go with an excavation crew equipped to get the things done. Weaver & Co. deploys a range of heavy equipment to meet your excavation needs in a safe and code-compliant manner. We offer a full range of services to support your site goals, allowing you to increase property value, prepare for future construction, and achieve compliance with local regulations.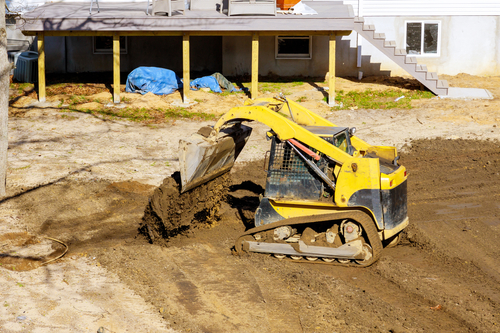 Residential & Commercial Grading
For projects where grading is needed to achieve a level base, it pays to turn to reliable professionals to get the job done right. Weaver & Co. is Atlanta's premier site preparation team, delivering reliable, detail-oriented results in an efficient and cost-effective manner. Minor mistakes during the grading process can lead to serious headaches during construction, and even more costly problems later on. Keep your site on track for success with proven grading services!
Our excavation company relies on the best equipment and up-to-date practices to help you get your project done on time and within budget. Weaver & Co. focuses on the finer details to create a strong foundation for your project to flourish. We'll complete the work in an eco-friendly manner and provide clear communication every step of the way.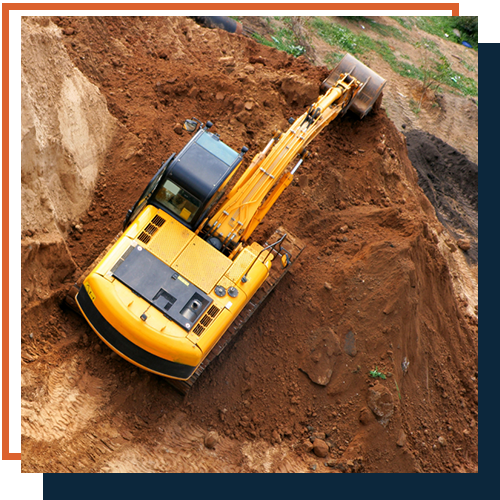 Financing Options for Service When You Need It
We understand that grading, excavation, and other site preparation services are significant, necessary investments for the future success of your property. If the upfront cost of a project is preventing you from the service you require, we offer affordable monthly financing options to help you get your project started right away.
We partner with Hearth to offer great financing options that provide predictable monthly payments for your project. Visit our Financing page to learn more, and contact us today to get started.
Contact Us for Excavation and Grading Services in Atlanta
Ensure your site is ready for future development by contacting the professionals at Weaver & Co. for complete excavation, land grading, and site preparation services in Atlanta. We have the expertise and equipment to ensure your land is set for future success.
Get in touch with us today to learn more about how we can provide value for your property and to receive a free estimate for your desired project.
Fill Out The Form Below For A Free Estimate