Forestry Mulching
Complete Forestry Mulching Service in the Atlanta Metropolitan Area
Work With Atlanta's Land Clearing Experts
Any time you choose someone to complete work on your property, it's important to go with an experienced team you can trust to treat your property with the proper care. At Weaver & Co., our team of land clearing specialists puts our 20+ years of experience and our commitment to excellence into every job, ensuring your land is prepared and ready for success for future building.
We are proud to be one of the leading providers of forestry mulching services in Atlanta and the surrounding areas of Georgia. Forestry mulching is an ideal solution for transforming overgrown land into usable property by turning trees, plants, and other vegetation into mulch right on the spot rather than hauling it away. Whether you need forestry mulching for a residential or commercial property, Weaver & Co. is ready to help — contact us today to receive a free estimate for any of our land clearing and site preparation services, and to learn about the flexible and affordable financing options available to you.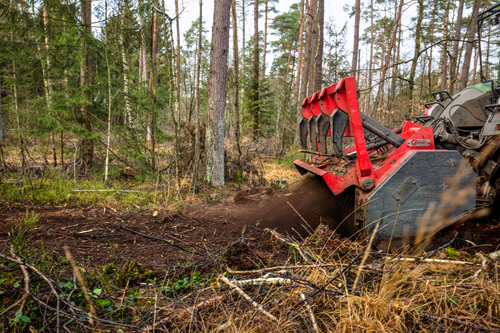 Forestry Mulching for Your Site and Your Project, Serving:
Homeowners

Farmers

Property developers

Utility companies

Recreational projects

And more — our team will fulfill your needs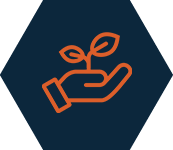 Eco-Friendly Forestry Mulching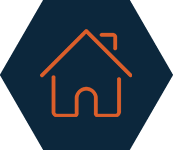 Residential and Commercial Service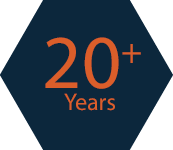 Highly-Experienced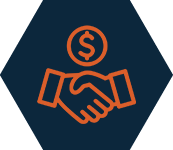 Affordable Financing Options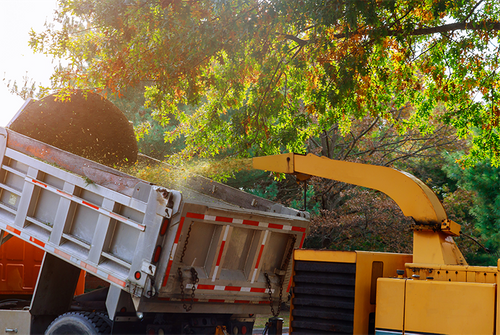 Providing Land-Clearing Services Across Georgia
Our site preparation team specializes in providing efficient and eco-friendly land clearing results across Atlanta and the surrounding areas. We rely on the most modern equipment and safest practices to generate a fast cleanup for properties of all sizes and overgrowth densities.
Our Atlanta-based land clearing team proudly serves the entire Atlanta Metro Area, including Lithonia, Decatur, Snellville, and other local communities. Additionally, we can provide service across Georgia in areas including Dekalb, Fulton, Cobb, Rockdale, and Clayton counties.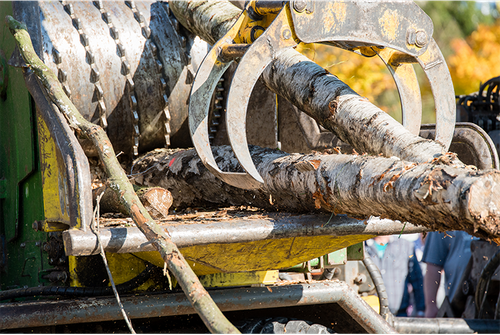 The Right Equipment for the Job
Land clearing is often a large-scale project, and it's crucial for the future success of your property. With such a critical task in the development of your property at stake, it's essential to choose a team you can trust to handle the job the right way. At Weaver & Co., we've been providing Georgia landowners with trusted land preparation services for more than 20 years, and simply put, we have the experience and the access to specialized equipment that others lack for land clearing jobs.
With land clearing projects such as forestry mulching, it is very difficult or downright impossible to complete without access to the proper tools and equipment. To ensure your job is completed properly, the Weaver & Co. team uses the right heavy equipment such as skid steers, backhoes, excavators, and other specialty equipment for your project. You can trust our Atlanta forestry mulching experts to prepare your site for success, whether you're intending to use the property for residential or commercial purposes.
Clear Your Site Today with Weaver & Co.
Professional land clearing services from Weaver & Co. are available to address a wide range of project needs. Forestry mulching can be utilized to prepare land for homeowners, farmers, property developers, utility companies, recreational projects, and for the needs of many other clients. No matter your plans or site requirements, Weaver & Co. can provide prompt and precise results to help you set the foundation for future success.
Forestry mulching provides an affordable, eco-friendly method for Georgia landowners to transform their property into a usable building space, providing a wide range of benefits such as erosion control, soil improvement, and convenience in relation to other methods. Regardless of the land clearing project you have in mind, Weaver & Co. is here to help and answer any questions about forestry mulching. Contact us today to receive a free estimate for forestry mulching in Atlanta and the surrounding area, and to learn more about our financing options.
Fill Out The Form Below For A Free Estimate